Graphic design is the art of effectively communicating a message through the use of images, icons, logos, and words. It is a visual medium of communication, similar to how verbal communication is done through radio or speaking.
A well-designed image can convey a message more effectively than words alone. This is the principle behind the creative and innovative graphic design services offered by Mars Multimedia (Pvt) Ltd.
A visually appealing road sign or billboard is more likely to catch our attention than a plain one, this is the power of good graphic design. No matter the size or nature of your business, the first and lasting impression of your company is often determined by the design of its logo or name. We understand the significance of graphic design and offer a range of services to clients worldwide.
Our graphic design services align with your website and branding. We enjoy designing captivating print materials for our clients.
Our team of talented and experienced graphic designers know what works best when it comes to designing logos, brochures, flyers, or business cards. For example, a business card may seem insignificant, but it can make a huge impact on how people perceive your business. A poorly designed card may be thrown away, while a well-designed one can leave a lasting impression.
We are a graphic design company that can create business cards that work wonders for your business. Our designs are not only visually appealing but also drive home the message you wish to convey.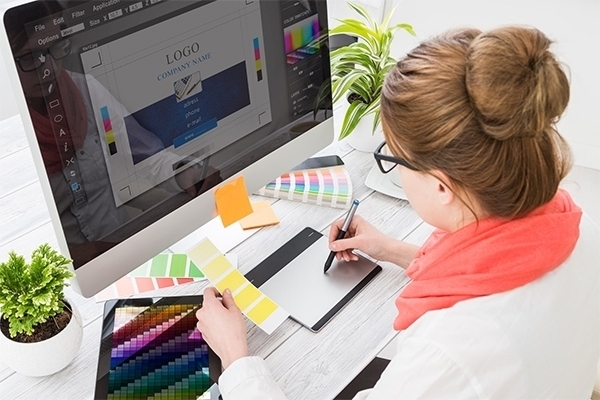 Office
13- Gulshan Rah, Taj Bagh Housing Scheme, Lahore